Water Safety Day 2018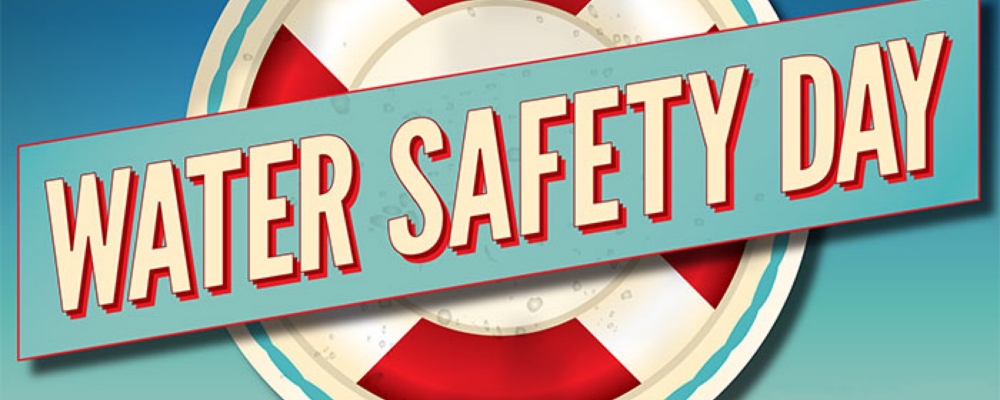 Friday, November 2
November is Water Safety Month at the Crawfish Swim School! In fulfilling the mission to spread water safety awareness and education in our community year-round, both the Prairieville and Baton Rouge/Siegen locations are hosting a Water Safety Day on Friday, November 2 from 5 p.m. – 7 p.m.
No sign up is needed for this FREE EVENT.

The staff will be giving Life Jacket Demonstrations, hosting Water Safety Activities & Games and offering a CPR Class & Demonstration (CPR is at 6 pm; this is not for certification, only safety education).