Crawfish Swim School
The Crawfish Swim School offers year round swimming lessons in a one lessons class per week format.
Choose your location below to get started!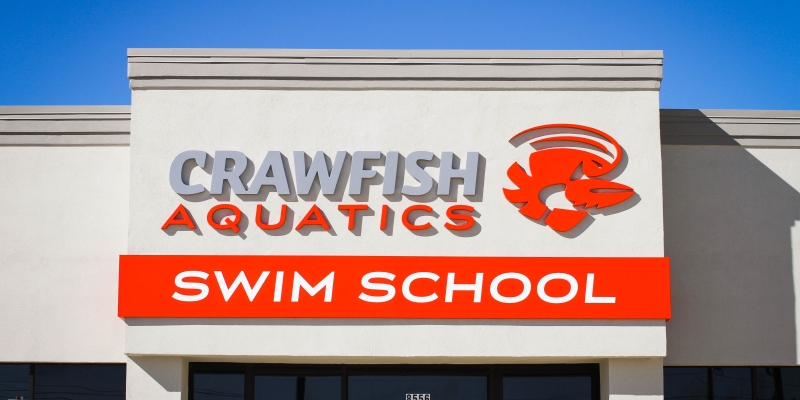 Baton Rouge at Siegen Lane
Register Online Today!
Year Round Swim Lessons & Pool Parties!
Mon-Sun, attend 1, 2 or 3 classes per week
Infant to Adult
Group & Private weekly classes
REGISTER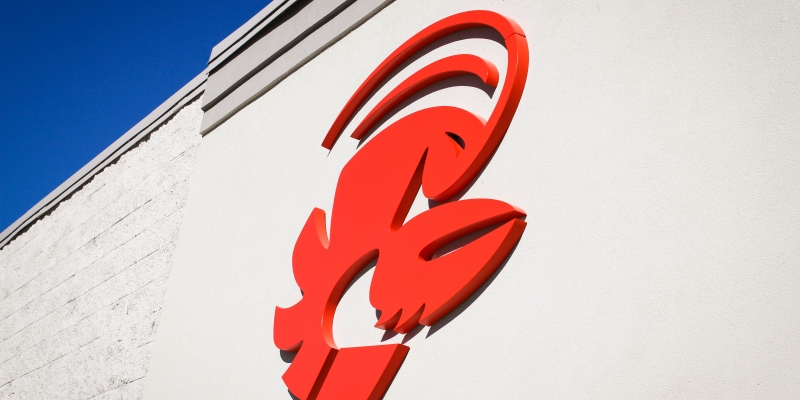 Prairieville at Bayou Oaks 73
Register Online Today!
15077 Hwy 73
Year Round Swim Lessons & Pool Parties!
Mon-Sun, attend 1, 2 or 3 classes per week
Infant to Adult
​Group & Private weekly classes
REGISTER
Sign up for our Newsletter