Shelly Ripple Rogers, CEO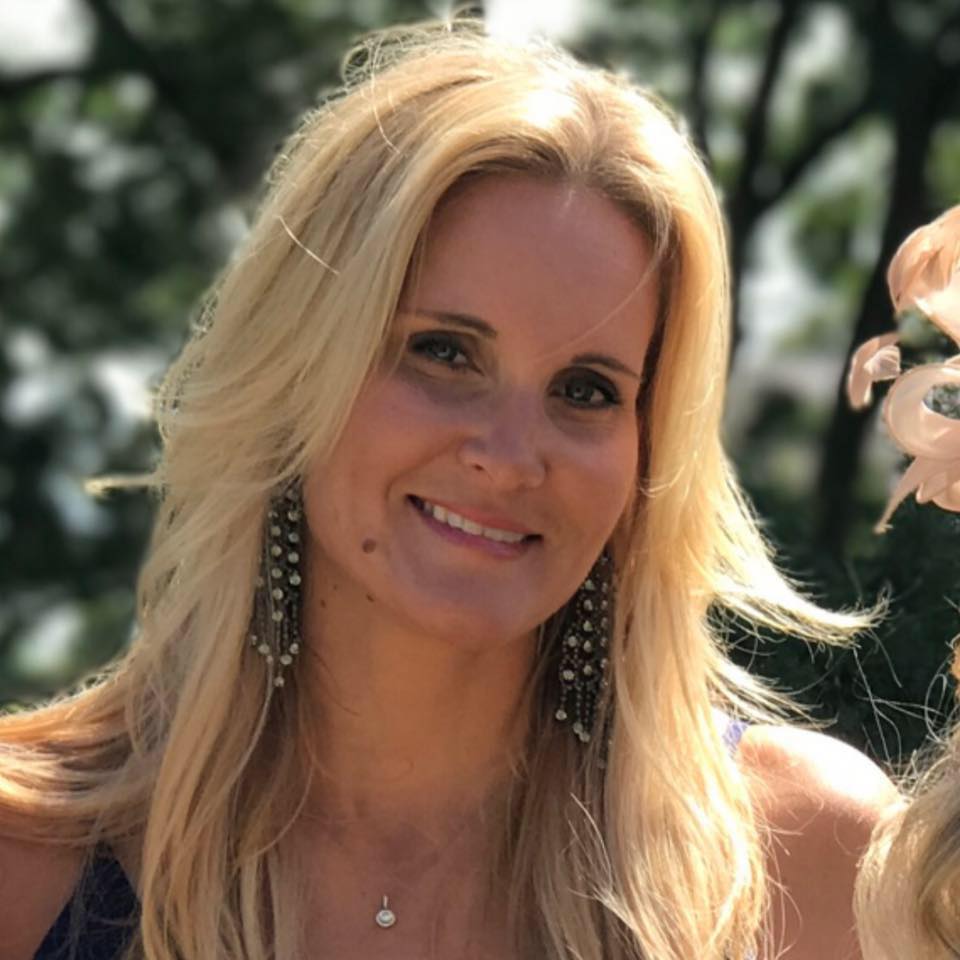 Shelly is a native of Baton Rouge. She swam in high school for Parkview Baptist and then went on to represent Stanford University from 1998-2002. Shelly had the honor of representing the United States National Swimming team for 9 years. Upon leaving Stanford, Shelly returned to Louisiana to train for the 2004 Olympic Trials as a professional. Along her journey, Shelly has worked in television and as an editor. In the Fall of 2011, she assumed the role of CEO of Crawfish Aquatics.
Additionally, she oversees swimmer development and the organization direction of Crawfish Swim School, Mudbug Academy and PJs Coffee shop. She was an integral part in opening the first year round, state of the art swim school in Baton Rouge in January 2017, Crawfish Swim School. In 2018, Crawfish Swim School Bayou Oaks opened the second swim school in Prairieville, LA. Our locations are the first official swim schools in the state. Shelly and her husband, Kyle, have 5 children: Abram, Faith, Ella Kate, Grayson & Samantha.
Athletic Career Accolades:
NCAA
-24-time NCAA All-American
-7-time NCAA Champion
-14-Time Pac-10 Champion
-2-Time Stanford University Team Captain
-Currently ranked on Stanford's All-Time Top 10 list in 5 different events
-Undefeated in the 2001-2002 NCAA Season in the 200 Fly
- Inducted into Stanford University Athletic Hall of Fame 2016
USA SWIMMING / INTERNATIONALSWIMMING
-World Championship Gold Medalist
-Goodwill Games Gold Medalist
-US National Champion
LOUISIANA HIGH SCHOOL / CLUB SWIMMING
-Holder of over 60 Louisiana State Records
-4-Time All American
-Academic All-American
-Previous National High School Record Holder in the 100 yd Backstroke
Former Olympic Head Coach Richard Quick on Ripple:
"Shelly has really been awesome at Stanford. She'll swim just about any event you ask of her. She is someone that you can absolutely count on all the time and you can't count her out of anything. If you tell her the team needs it, she will get it done. She's going to give you 100% every time out and the only thing we ever have to ask Shelly to do is to slow down now and then to stay healthy. She is a strong and smart swimmer, a multi-talented and extremely versatile swimmer. She is expected to lead the team and has a terrific competitive spirit, loves to race and possesses an extremely high level of determination. She is extremely strong and flexible with good core strength."
Sign up for our Newsletter