Giving Back
"The heart of our owners, Dr. Steve and Jan Ripple, is seen throughout our programs at Crawfish Aquatics. Their hearts to impact, touch, and change lives flow through our year-round swim lessons and our outreach lessons programs, alike. This passion to make a difference in young lives and families is displayed in the instructors we have each summer. They truly love and care for every child that comes into our program. One of the greatest joys is to watch these young swimmers go from fear to confidence in the water. That confidence carries over to other parts of their lives."

—Nan Fontenot, Lessons Director at CA-BR
In addition to the programs described below, Crawfish has provided financial assistance, offered free camps and opened our facilities to families in need during natural disasters in the south Louisiana region. We love supporting our members and the community at large in these ways and more:
Crawfish Agape International
Crawfish Agape International was founded in 2015 and functions as the nonprofit arm of Crawfish Aquatics. It supports Louisiana communities with water safety education presentations in area schools, outreach swimming lessons, swimming scholarships, water safety education materials that are distributed for free, and engages the community in many other areas through aquatics and educational programming. More Info
Outreach Lessons Program
By partnering with area churches and nonprofits such as RocketKidz Foundation, Crawfish has helped provide free lessons to more than 4,000 participants since 2012.
Water Safety Presentations
Each Crawfish provides free water safety presentations to schools and camps with a certified instructor and our friendly mascot Carl the Crawfish teaching young students how to be safe around the water.
Promoting & Supporting Aquatics in south Louisiana
In 2013 Crawfish Aquatics established a swim team site at Nicholls in Thibodaux with the goal of reinvigorating aquatics in the surrounding areas and providing new opportunities by way of our USA Swimming team programs, CA branded swimming lesson program and providing local high schools a new competition venue.
Through Crawfish Agape we are able to continue extending this goal by providing:
Resources to local high school athletics Thibodaux
Assistance to Lorio Foundation helping improve Nicholls State University
Special Olympics training site
Each year, Crawfish donates pool space for these athletes to train and prepare for competition on a world stage.
Blessed by Downs
Hosted at our Nicholls facility, Crawfish swimmers serve as volunteer instructors for the Louisiana-based Blessed By Downs program.
Annual Bayou Lafourche Team Clean Up
Every March, Crawfish swimmers at Nicholls—and many CA parents, too—ride boats along the shoreline of Bayou Lafourche and pick up trash and debris to help protect one of Louisiana's most important waterways.
December Meet - Community Outreach
Each December since 2009, Crawfish Aquatics hosts a swim meet where all participants bring a gift donation in place of paying an entry fee. Each year we have been able to donate over 300+ gift items to organizations like Brave Heart Children in Need and Toys for Tots.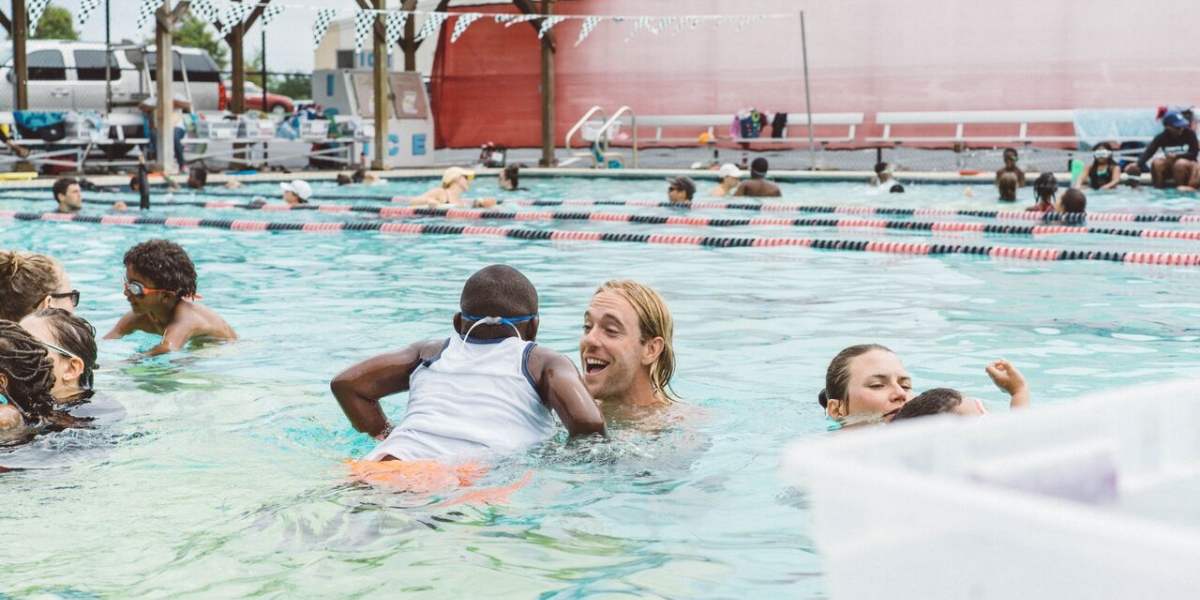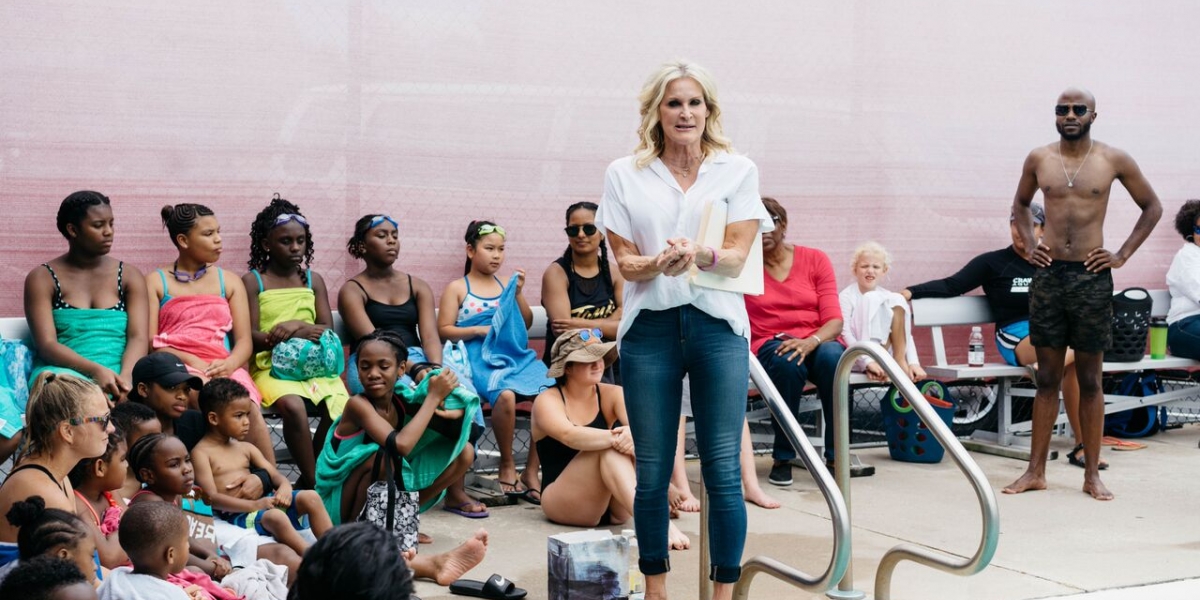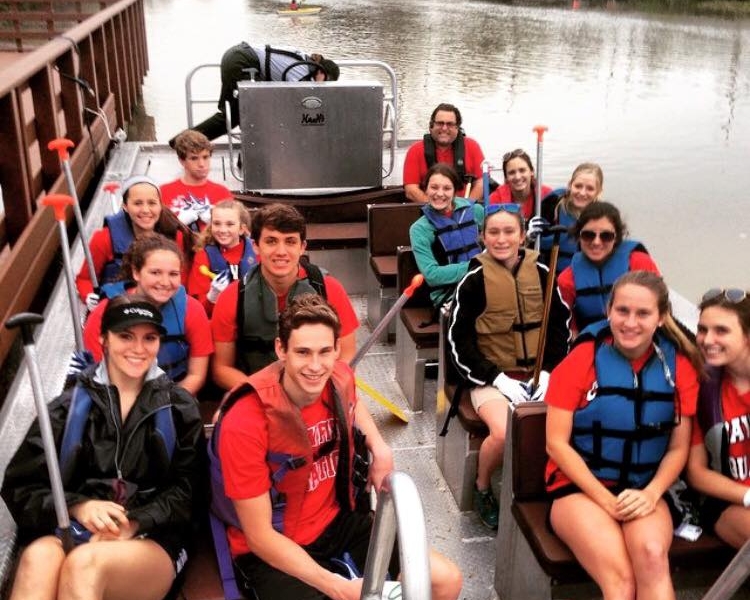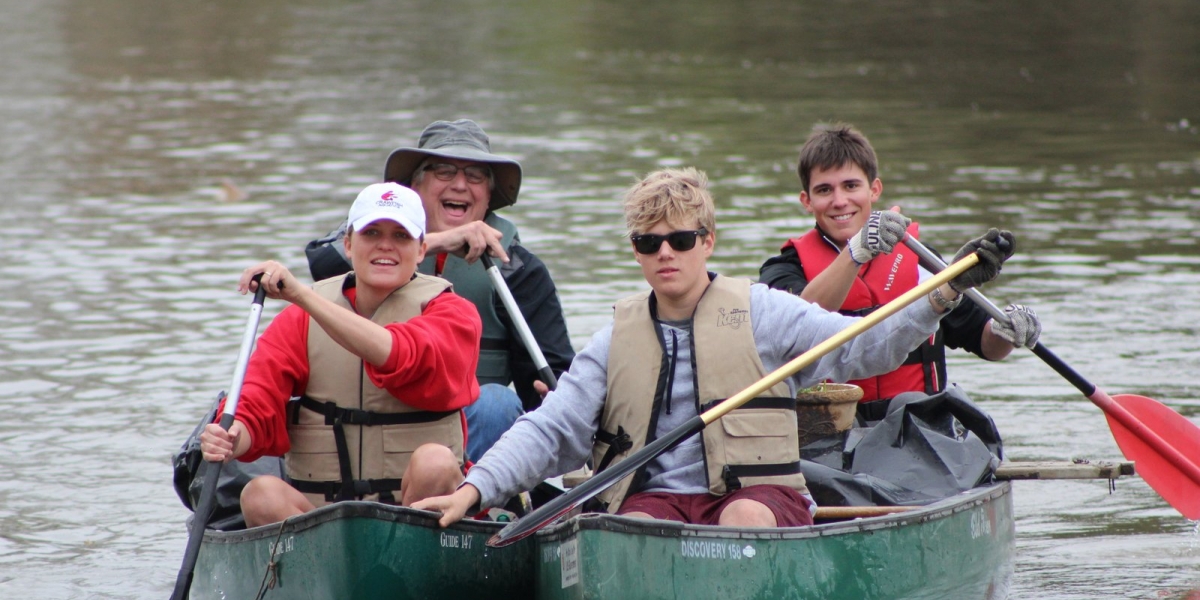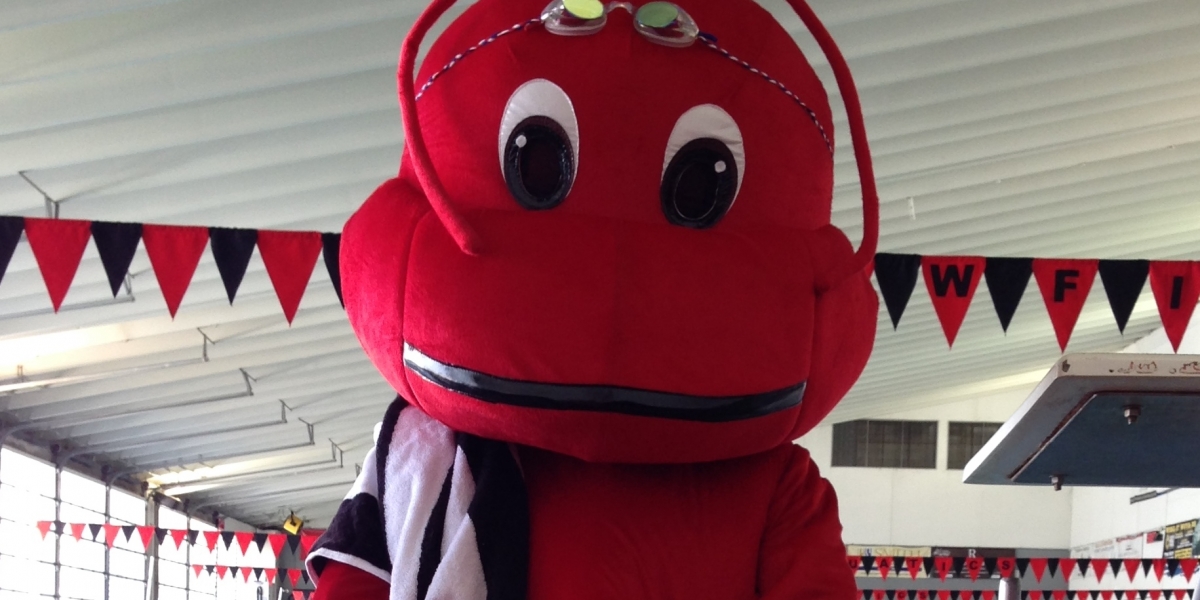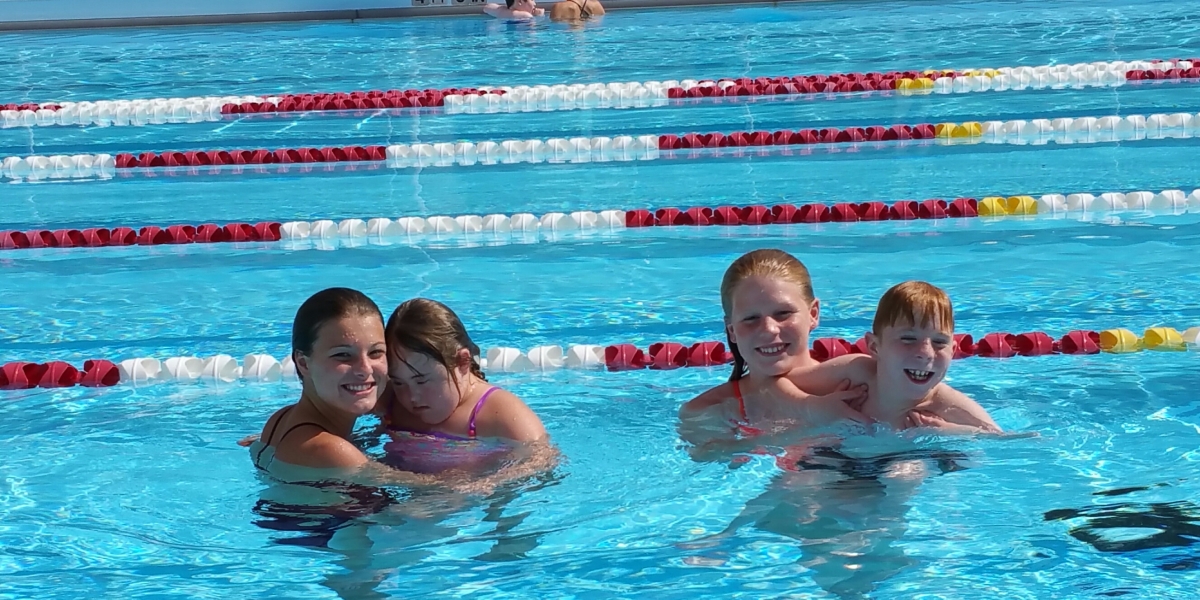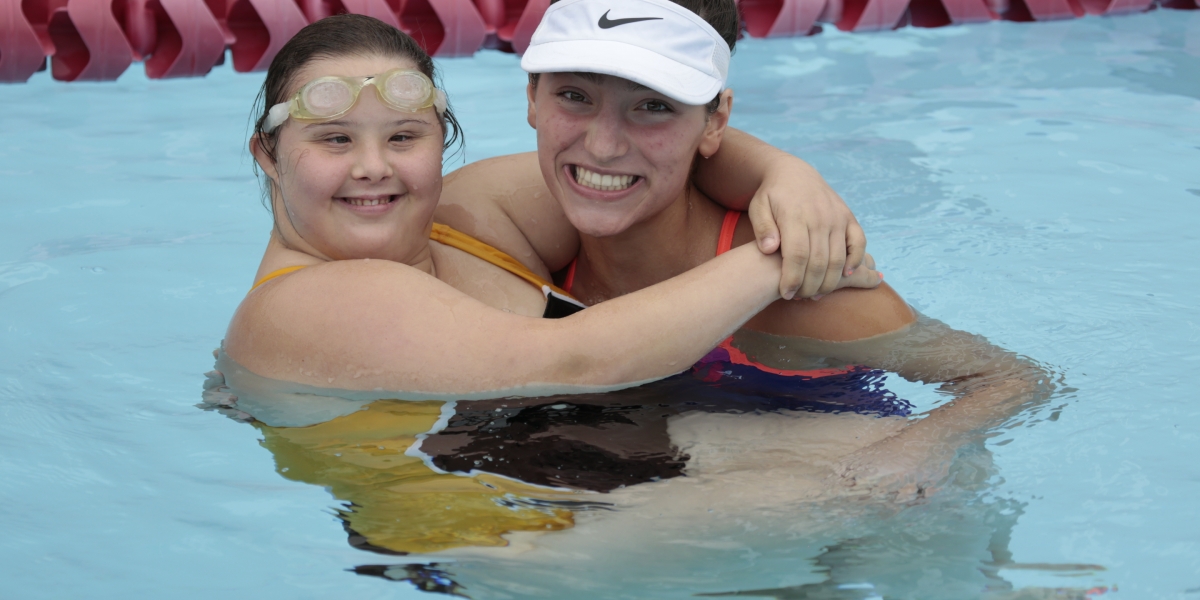 Sign up for our Newsletter