SUP Yoga at Nicholls
Through our partnership with Calypsos Bayou Paddle Boarding, LLC, out of Houma, Crawfish Aquatics Nicholls facility hosts Stand Up Paddleboard (SUP) Yoga classes on select Saturdays April through September. A certified paddleboard yoga instructor leads each class through a relaxing, yet fun flow of poses to challenge your balance.
Saturdays, 1:00-2:30 PM
September 30
October 21

Cost: Purchase one class for $30 (or purchase three classes at a discounted rate of $75- discount is only available through the MindBody app).
Sign Up (2 options):
Email calypsosbayousup@gmail.com with your name, birth date, phone number, location (Crawfish Aquatics), date, and time of class. Payment will be made on the day of the class (cash, check, or card accepted).
Download the MINDBODY app and search "Calypsos Bayou Paddle Boarding". Here you can view a schedule of the classes we are offering and pay for your preferred date.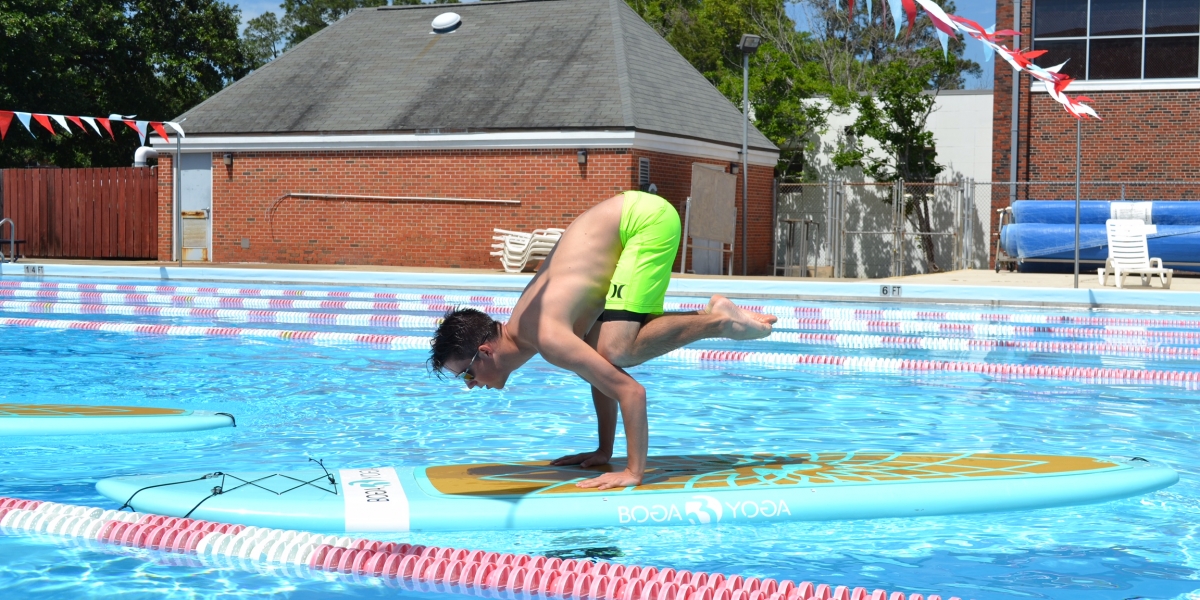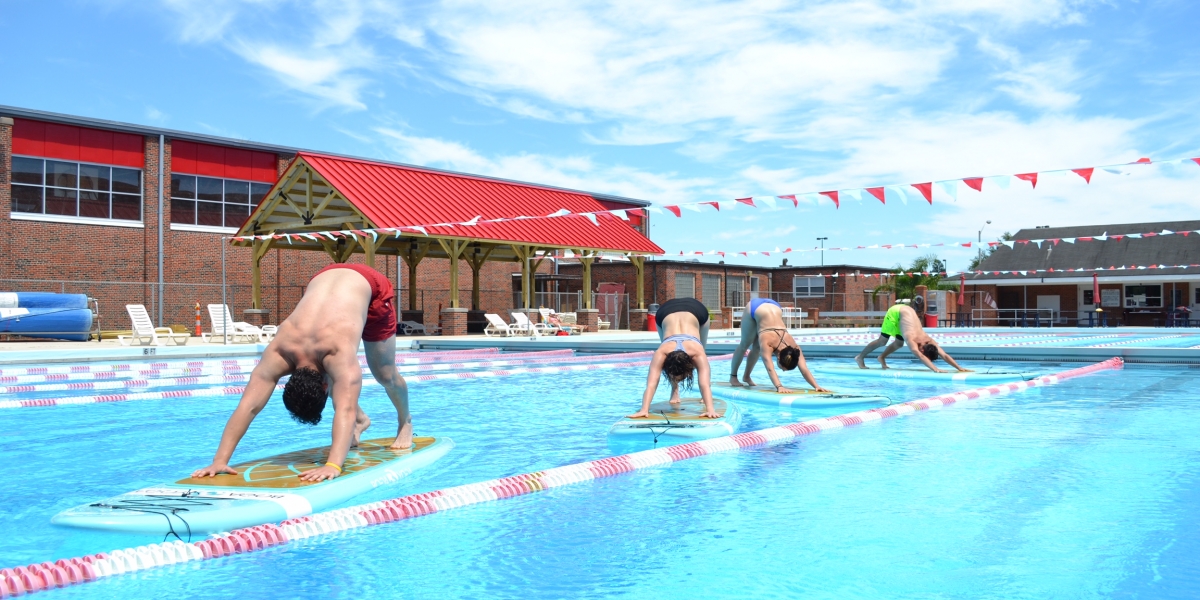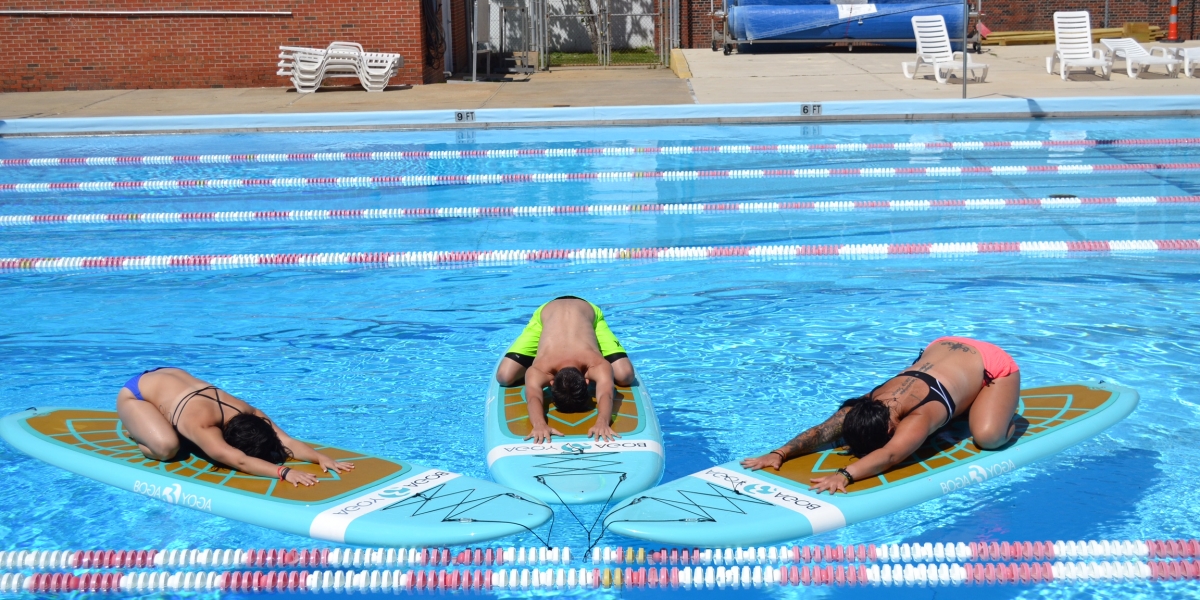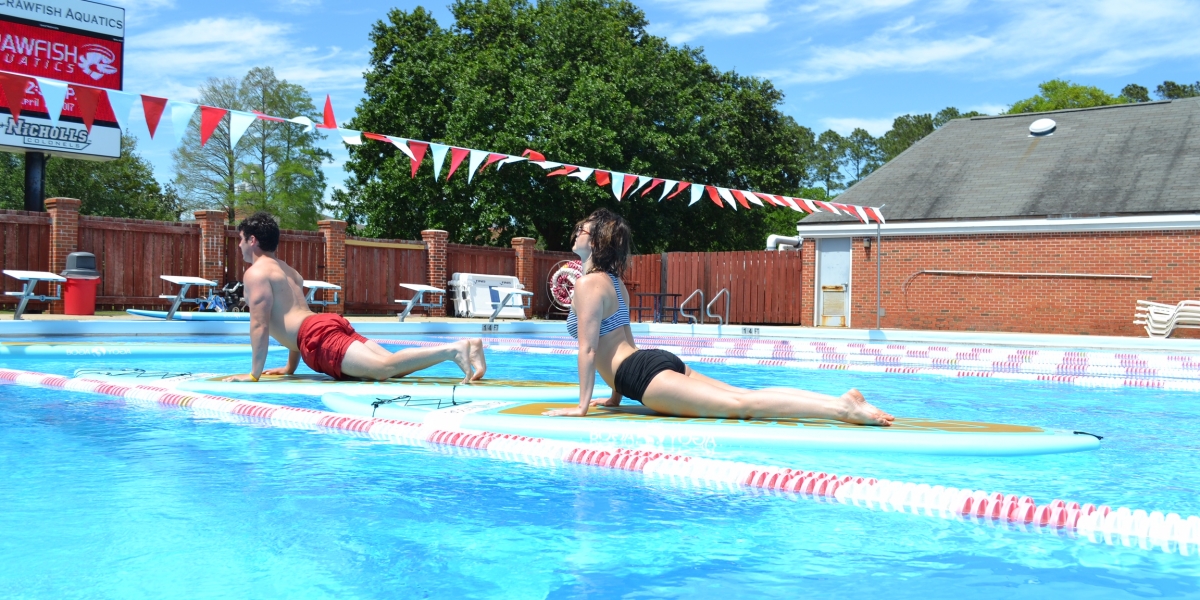 Sign up for our Newsletter