Lafayette

For entertaining active kids, this is the ultimate in the water birthday party! Party goers can play in our indoor or outdoor pool, take a run across the pool on the "Wiggle Bridge," have a dance party upstairs while overlooking the pool or just soak up the rays. We look forward to making your child's next birthday party one to remember!
Parties are booked on available Saturdays and Sundays in 2 hour blocks.
What's Included
2 hour time slot
Lifeguard and pool manager for 20 swimmers; increased staff with increased number of guests.
Guests may bring their own food, drinks, paper goods, and decorations. No glass or alcohol- see Booking Contract for all details.
Free Crawfish Aquatics t-shirt for the birthday child- our gift to you!
Outdoor pool will be available depending on weather. Indoor pool is heated year-round to a comfortable 84 degrees.
Pricing is based on a 2-hour time slot.
$200 for 1-20 guests
$300 for 21-40 guests
$400 for 41-60 guests
Booking Terms:
-A waiver for each guest (and any adults accompanying them in the pool) is required.
-Deposit for half of your total party amount must be made at the time of booking in order to reserve your spot.
-Fees include lifeguard(s) and pool manager(s).

Extend the Fun with these add-ons!
Add the Wiggle Bridge for additional $100
Additional hours may be purchased for $125 per hour (this option varies based on booking schedule & availability).
-Parties in the 6:00-8:00pm Saturday or 5:00-7:00pm Sunday time slot have the option to be extended 1 hour later.
-Parties at the 11:00am-1:00pm Sunday time slot have the option to begin 1 hour earlier (10:00am-1:00pm).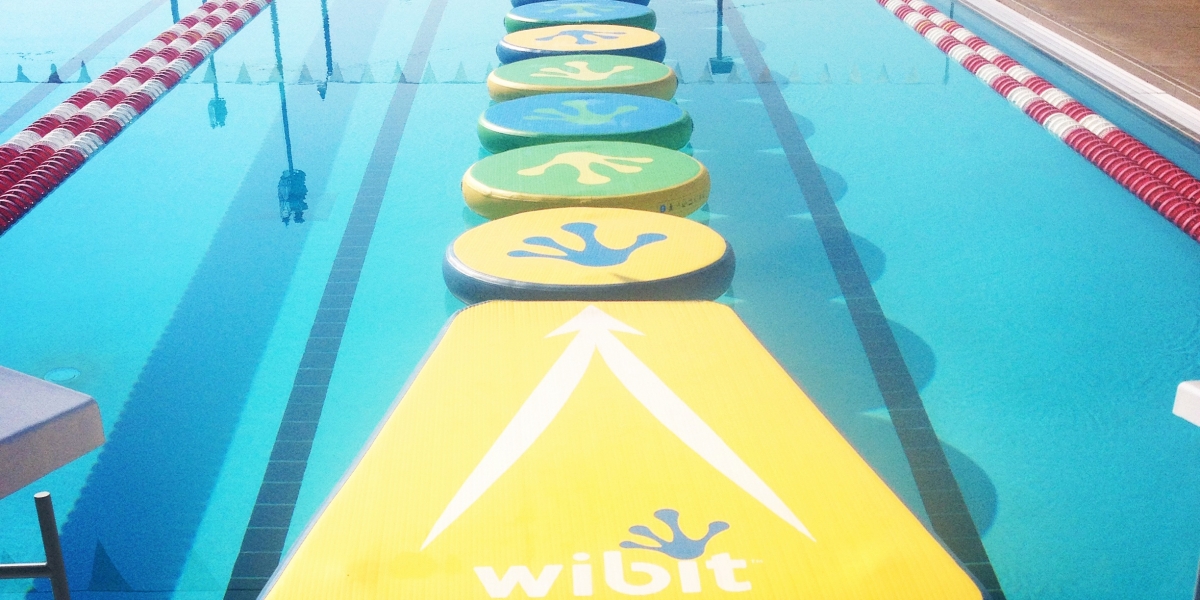 Sign up for our Newsletter