Parties

Parties are booked on available Saturdays and Sundays in 2 hour blocks.

What's Included
2 hour time slot
Lifeguard and party host for 20 swimmers; increased staff with increased number of guests.
Guests may bring their own food, drinks, paper goods, and decorations. No glass or alcohol- see Booking Contract for all details.
Outdoor pool is kept at a comfortable 84 degrees.
Pricing is based on a 2-hour time slot.
$150 for 1-20 guests
$200 for 21-40 guests
$250 for 41-60 guests
Extend the Fun with these add-ons!
-Add the inflatable pool slide for additional $100
-Additional hours may be purchased for $100 per hour (this option varies based on booking schedule & availability)
Booking Terms:
-A waiver for each guest (and any adults accompanying them in the pool) is required.
-Deposit for half of your total party amount must be made at the time of booking in order to reserve your spot.
-Fees include lifeguard(s) and pool manager(s).
-Party reservations may only be done at the facility in person.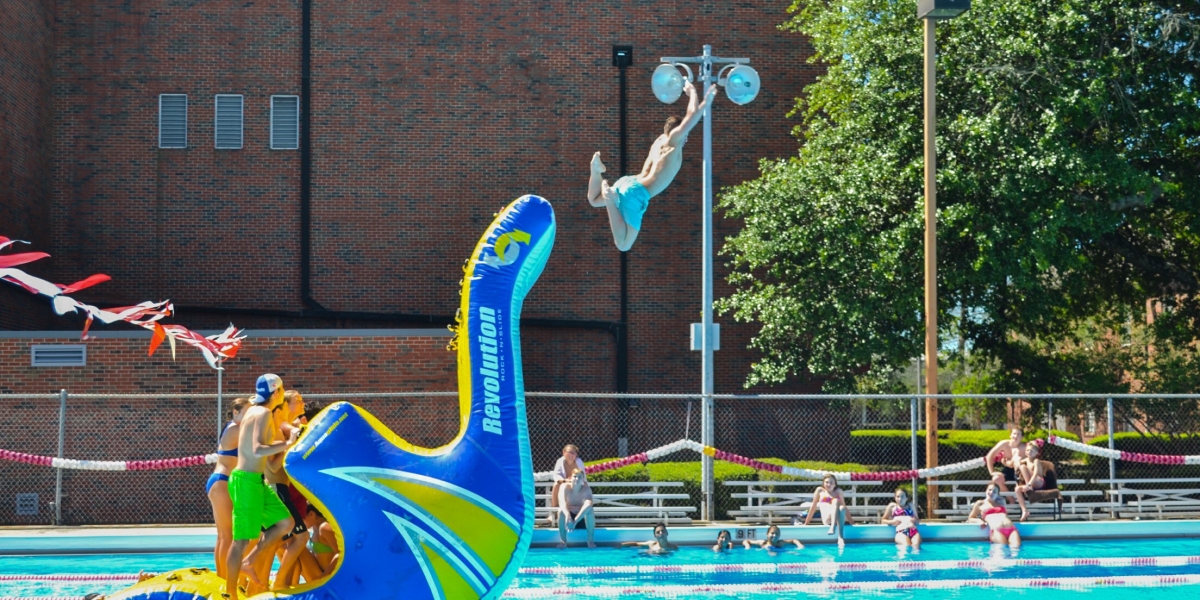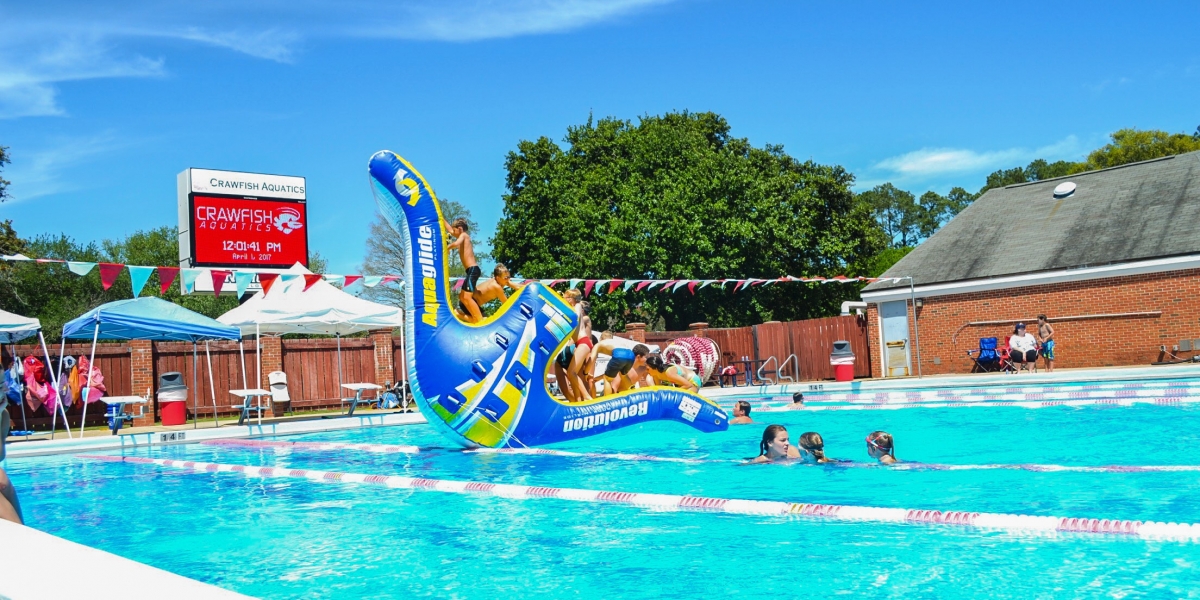 Sign up for our Newsletter