Swim-A-Thon

Swim-A-Thon & Auction Event website
The Swim-A-Thon will be held on Saturday, April 13 in Baton Rouge.
Celebrating 20 years of Crawfish Aquatics!
This is not just a fundraiser, this is a party and time to come together and celebrate 20 years of CA, reflecting over all of the growth, service, success and focusing on where we are headed. We will have raffle prizes, a DJ, outdoor pool fun, picture backdrop provided by the Senior swimmers, event photography ...and it wouldn't be a celebration without the opportunity to dunk or pie-face your coach, so we are going to do that too!

The Crawfish Aquatics Swim-A-Thon fundraiser is one of our most important sources of income for those items outside our normal operating expenses. Donations and financial sponsorship help us to maintain the range and level of quality programming that we provide. Dues alone will NEVER cover all costs of maintaining pools and running a high-quality swim program.
Success of the Swim-A-Thon allows us to meet our annual budget needs, make capital improvements, purchase equipment, assist in team travel trips, support Community Outreach Swim Lessons and Scholarships and make improvements to the age group swimming programs. This fundraising event is vital to our organization both financially and as a team building event.

100% Tax Deductible: Crawfish Agape International functions as the non-profit arm of Crawfish Aquatics as a 501(c)(3) status. EIN 47-3606420. Make donation checks to Crawfish Agape International or donate online!
Corporate Matching eligible! If you are submitting a donation for corporate matching, please contact the office also to inform when it has been submitted. This will allow us to watch for any required paperwork or online forms we must complete or alert you if we do not receive communication or request of information.
Auction
Silent Auction, 9:00am-12:30pm during the Swim-A-Thon.
-Event Sponsors (this is a growing list!)
-Letter to potential sponsors
-Printable In Kind donation form
-Online In Kind donation form
-Info for CA Families
Volunteer
-Do you have a knack for seeking in kind business donations? We want every family to seek out Auction / Event Sponsors but will need some specific volunteer roles filled to make this event successful.
-We will be handing out event shirts, pre-purchased raffle tickets, selling dunk booth tickets, etc. during the event. We will need several grill masters. As we get closer to the event, the list will grow!
-Link to Volunteer roles needed (to date).
---
RESOURCES FOR SWIMMERS
Fundraising Website Link/Online Donation website
-Step 1: Register Account. This is your event RSVP.
-Step 2: Purchase Event Shirt (optional & available for the whole family!).
-Step 3: Send out emails, share on social media, ask in person, send letters, etc! Once you get your first online donation you will receive a (new style) Red Crawfish Icon swim cap. Be sure to wear this at practice between now and the SAT, you never know what you may receive when you have it on! We have promotional images you can use on social media, in emails or letters and even sample text that will automatically populate on your swimmer's page (that you can edit, or leave!).
Setting up your SAT personal page / RSVP

Sample Athlete Page
*you do not have to utilize this individual page to raise funds, however each participant needs to register through the site (you will want that event swim cap!). Checks and cash donations can be accepted ("offline donations") and then entered on your account to track your totals.
Reach Out: Swimmers and families should make a list of potential donors/sponsors, write personal letters or emails to solicit help and collect pledges/donations. Spread the word to family, friends, co-workers, and businesses to request support and to help our program obtain the necessary items and resources to provide the best swimming program for children in the state and in the South, including providing free swimming lessons through our community outreach program and water safety education programs.
Additional SAT items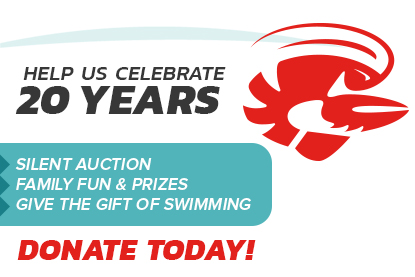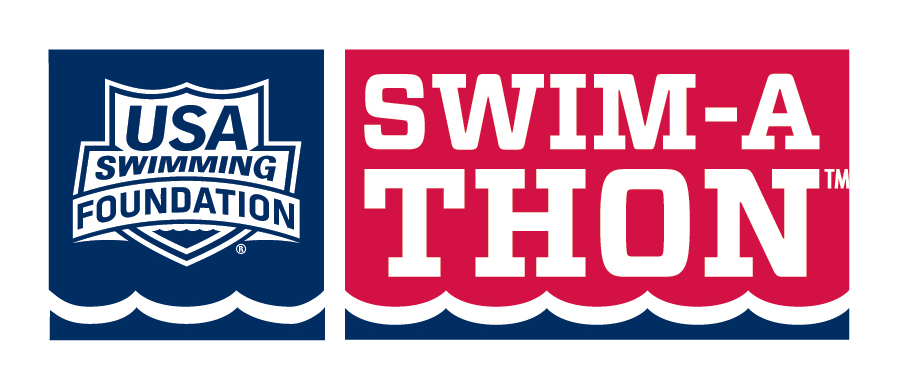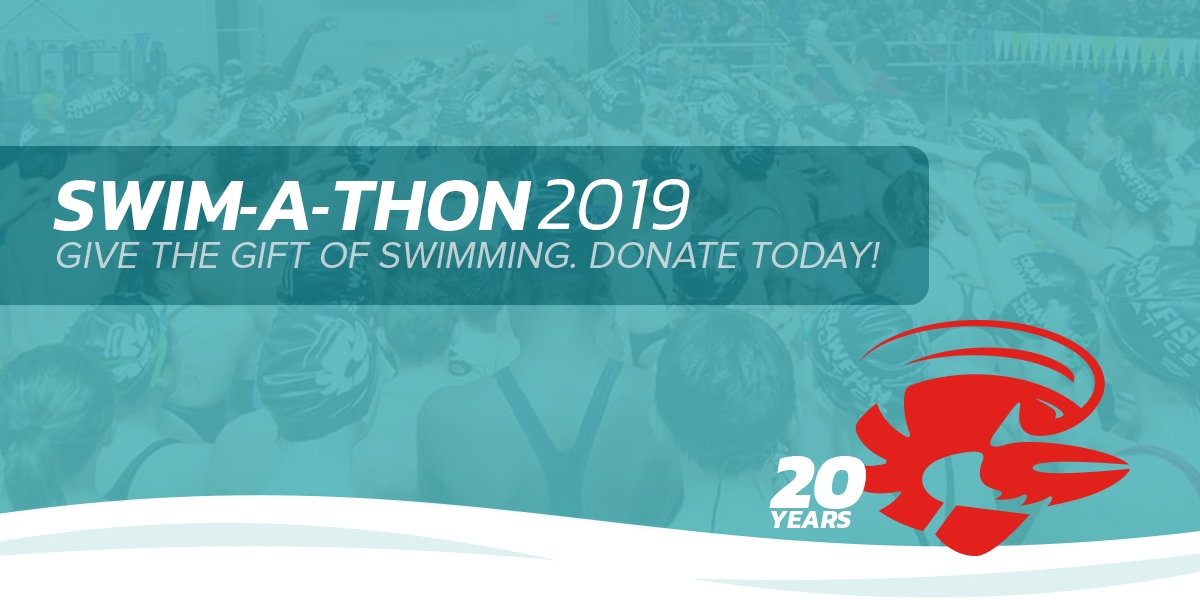 Sign up for our Newsletter