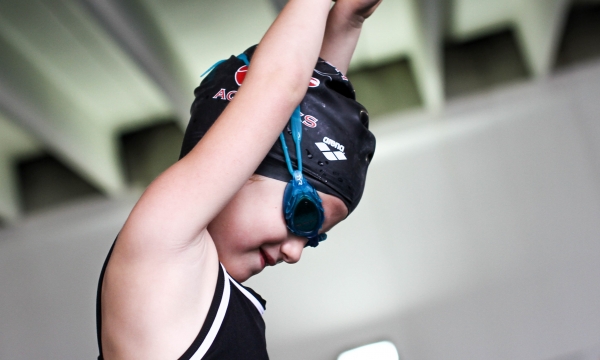 About Us
Learn more about our values, history and dedication to the total swim experience.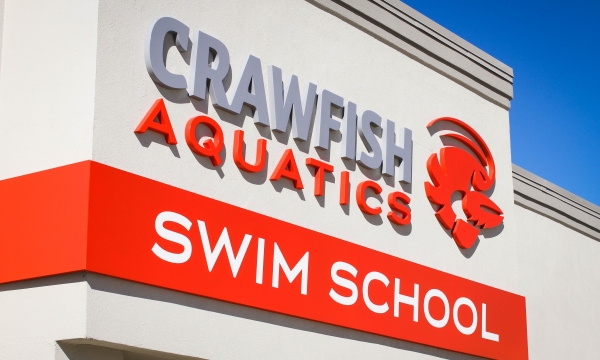 Crawfish Swim School
Year round, indoor swim lessons and parties on Siegen Lane in Baton Rouge!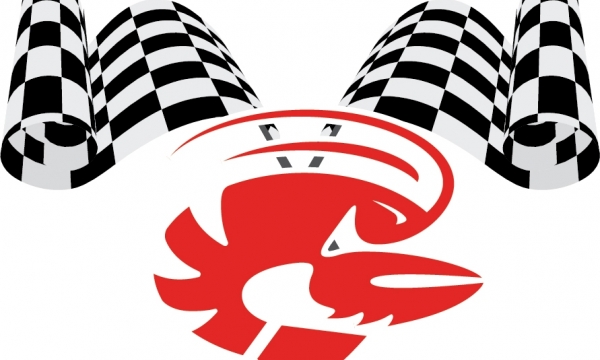 Swim-A-Thon
The Crawfish 200 is Saturday, March 17. Support a swimmer or outreach program by donating online!
Sectionals Championship (SC 2018)
March 22, 2018
Sectionals at Austin, TX (Team One Athletes Only) Meet Info (including time standards) Travel Reimbursement Mileage Log (excel file download) ...
MORE
8 & Under Championship
March 24, 2018
CA Athlete Entries The 8 & Under Championship at UNO is a one day meet featuring the 25 yard of each stroke, 50...
MORE
The mission of Crawfish Aquatics is a total swim experience offering high quality instruction and focused on overall development.
We value integrity, teamwork and the fulfillment of potential for personal health, family fun and community impact.
Sign up for our newsletter