Crawfish Aquatics December Meet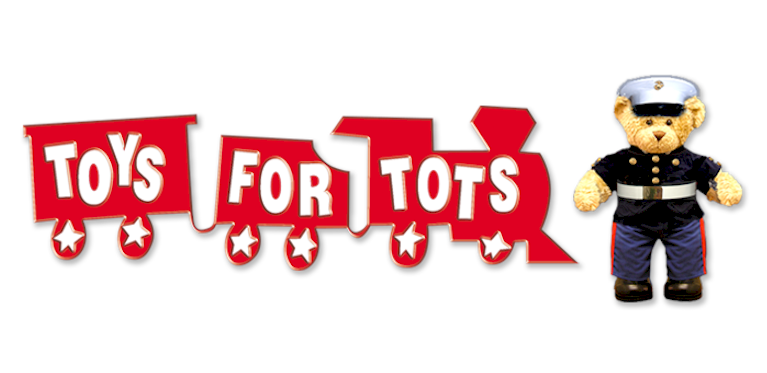 December 9
In Partnership with Toys for Tots, families are asked to bring gift donations to the meet.

Officials Training Clinic offered at 9:45am and 1:15pm (about 30 minutes)- in the Concessions room.

14 & Under Meet:
10:00am warm up, 10:30am start:
Heat Sheet

Developmental Meet:
-12:00pm warm up; 12:30pm start
Heat Sheet

Senior Meet:
-1:15-2:00pm warm up; 2:05pm start
Heat Sheet
-Note on Senior Meet events: #11 is 100 IM, "choose your stroke order"; #12 is 50 flutter kick on board; #13 is 50 underwater dolphin kick with fins; #14 is 100 yards....to be determined right before each heat! The event notes will be listed on the heat sheet.
---
Who Swims When?
14 & U Meet:
-Junior Division from all locations
-BR: Age Group swimmers in Coach Megan, Coach Claudia or Coach Danielle's group (with USA Swimming Membership)
-Lafayette / Nicholls: Age Group swimmers per coach direction
-Sign up here (NOTE that this is a SEPARATE sign up from the Developmental /Senior meet. If you have athletes doing the 14 & U and also the Dev or Senior meet you will need to use the link below for those meets).
-Meet Fee: $10 surcharge plus $3.5 per event (standard LA Swimming entry fee for sanctioned meets)
Developmental Meet:
*USA Swimming is NOT required for this session
-Novice
-8 & U
-Age Group swimmers not swimming in the 14 & U Meet
-Sign up here
-Meet Fee: $10 surcharge per swimmer (no individual entry fee)
Senior Meet:
-Senior division athletes from all locations
-Sign up here
-Meet Fee: $10 surcharge per swimmer (no individual entry fee)